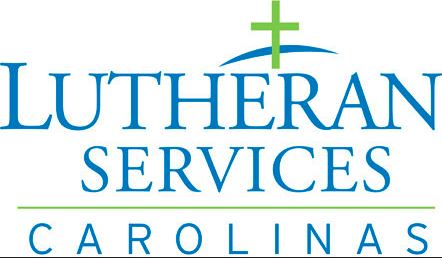 Five Lutheran Services Carolinas' teammates were recently honored for receiving Hollar Scholarships, and two of those are from Trinity Place.
The fund was established in 2011 by Bryce Hollar in memory of his wife, the late Margie Hefner Hollar, and in tribute to the staff of Lutheran Home — Hickory, which is now Trinity Village, who provided care for her in her final years. Later, Bryce expanded the scholarship opportunity to all LSC employees to empower them to further their education and enhance their abilities to care for those served at LSC.
This year's scholarship winners are:
Kelly Moyle – Trinity Place
Betty Weatherspoon – Trinity Place
Colleen Dishman – Trinity Village
Jose Chavez – Trinity Village
Loretta Elliott – Trinity Village
A reception to celebrate the winners was held at Trinity Village. Mike and Sherrill Hollar attended the event.